After three years apart, the Visual Media Conference (VMC) was back with a bang in 2023 – its first in-person event since 2019.
Hosted at the Rose Bowl in Leeds, the VMC is a not-to-be-missed one-day conference and exhibition that brings together delegates across industries to provide a vivid insight into marketing communications. 2023 marked the VMC's 10th event, and hosted speakers from high-profile brands such as Lexus, Tony's Chocolonely and Kellogg's.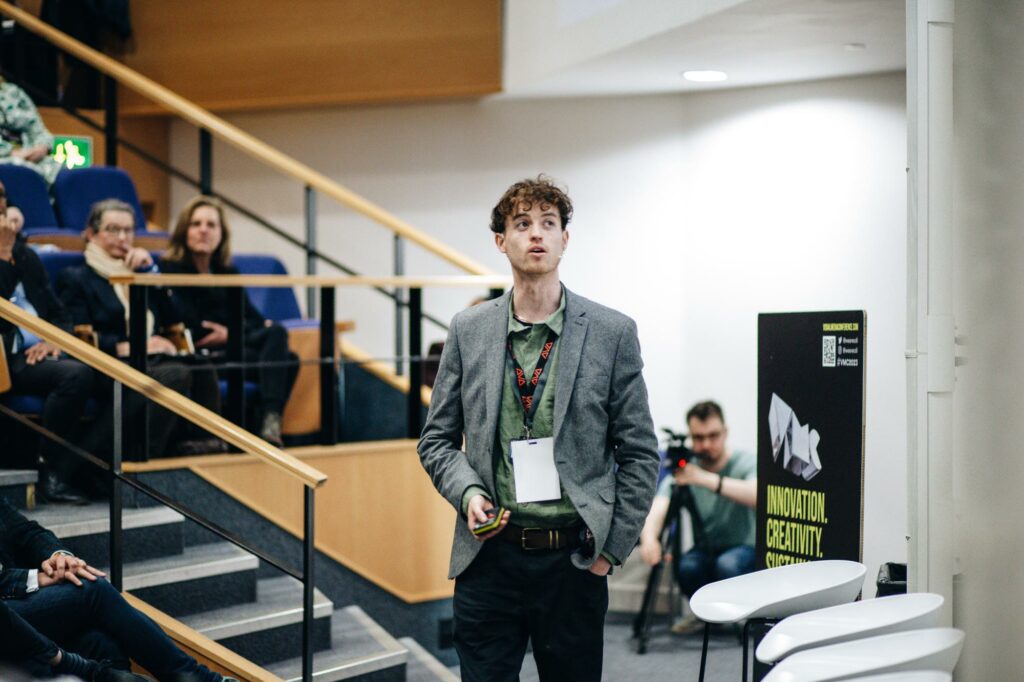 The emphasis for the VMC 2023 was on practical solutions: Innovation, from printing to the metaverse; Creativity, from design to successful business methods; and Sustainability, from companies that are themselves sustainable.
HUB was founding partner of this year's conference, helping to plan and deliver the sold-out event. Brochures, merch, emails, socials, signage? It was all thanks to our brilliant team.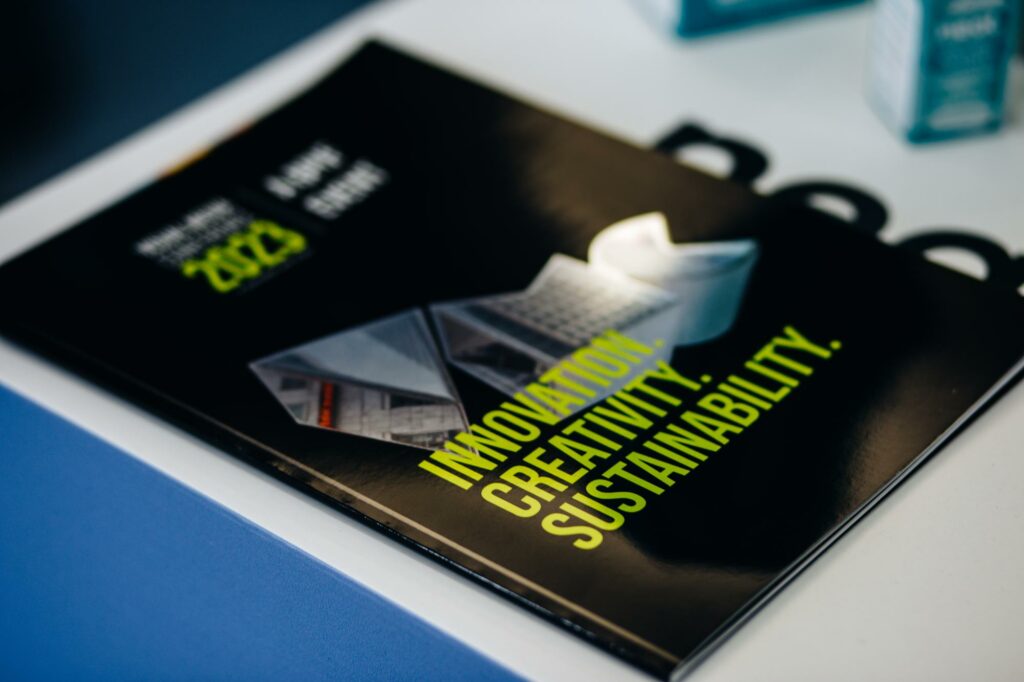 Branding for the event came from Zak Lebetkin, a recent graduate from Leeds Arts University. Our design and packaging teams took Zak's branding and gave it a physical lease of life – on invitations, in printed brochures, on lanyards, and – most excitingly! – on Tony's Chocolonely bars.
Organisers and speakers for the event were also gifted personalised Kellogg's Corn Flakes cereal boxes, designed right here in our Mill – so we thought it was only fair to make extras for the HUB team who worked on the event to say thank you!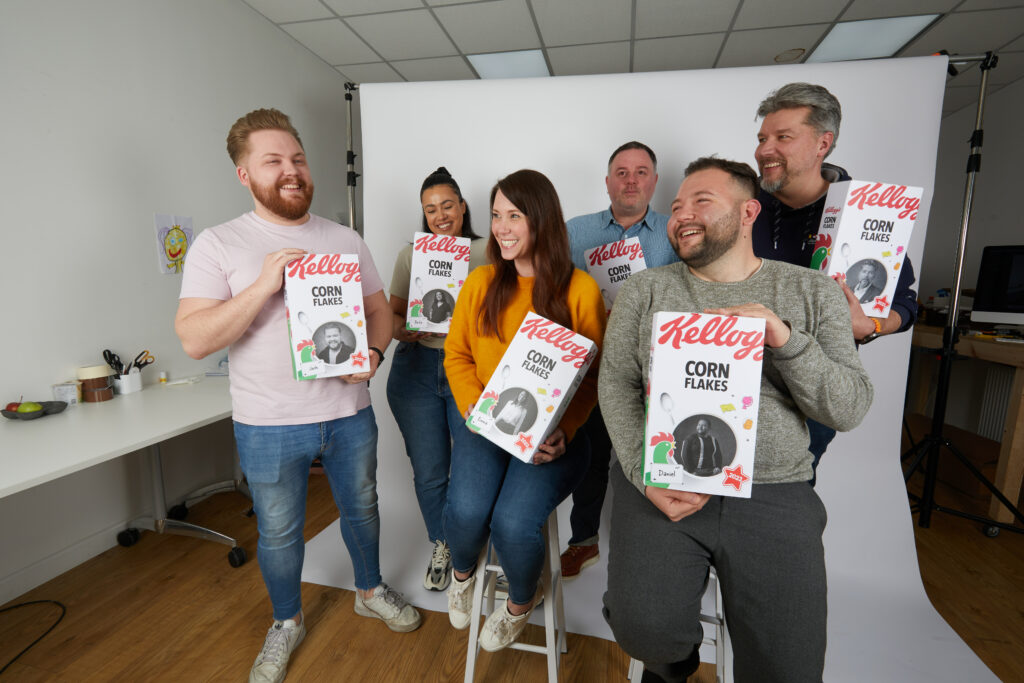 340 registrations. 28 exhibitors. 10 sessions. 26 speakers, including presenters from Germany, Sweden, Italy, Belgium, Israel, and US. Brands, designers, agencies, printers, and creatives across marketing spectrum. An unmissable event in Leeds' 'Year of Culture'.
Keep your eyes peeled for our case study on the conference coming soon!