Careers
Talent makes us tick.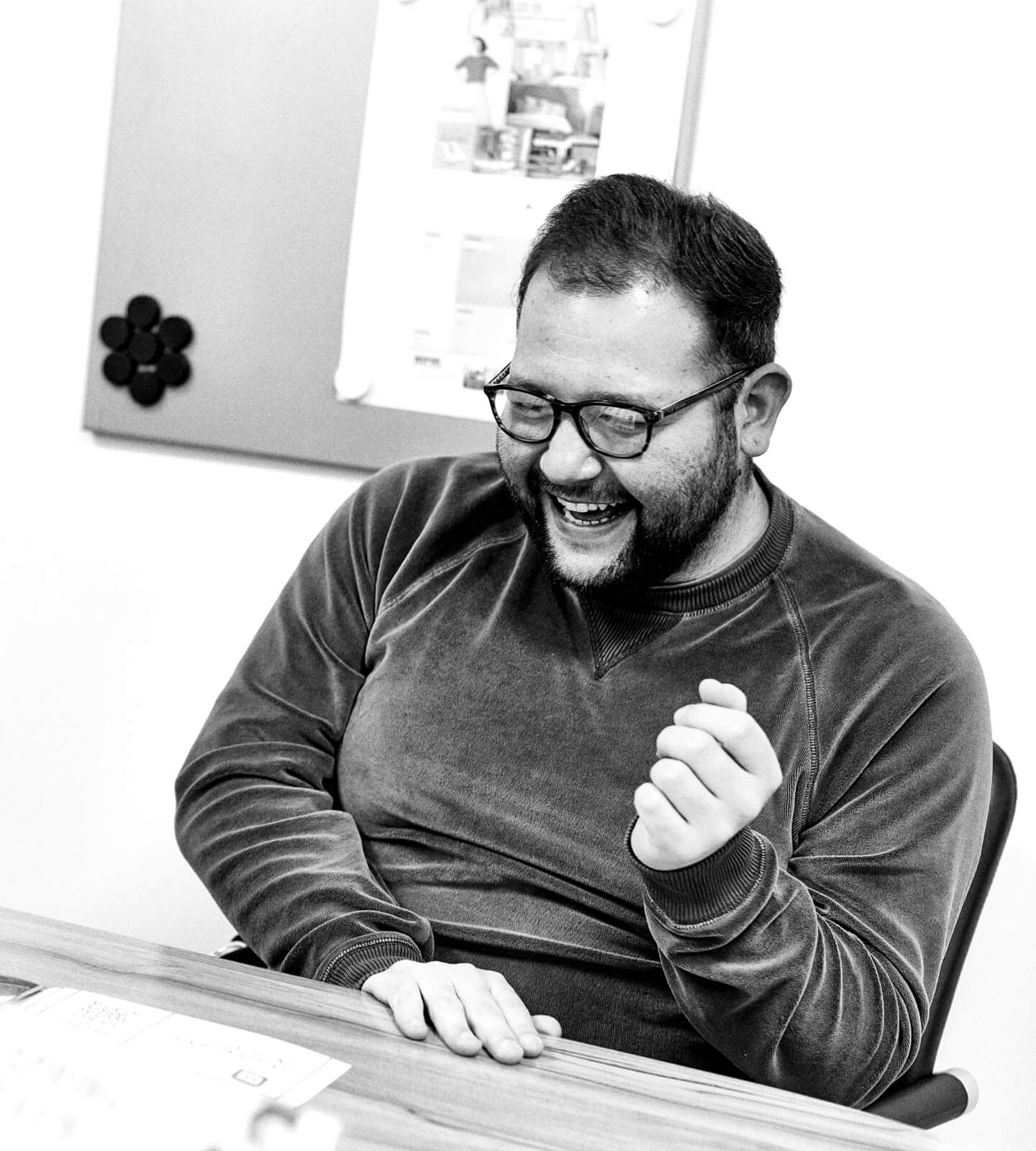 Hard work and great ideas.
They don't come naturally every single day. It takes ambition, the right culture, and a brilliant team to unleash the unparalleled creativity our clients expect from HUB.
We like to think we've got our culture down to a 'T'. We've definitely got bucketloads of ambition.
But what do we look for when building a brilliant team? Talent, drive, and energy are absolutely up there. Being a good colleague, a team player, and a generally nice person? Yes, please!
If you think you've got it, come and wow us with it.
Benefits
Great team members deserve to be appreciated. From regular socials to wellbeing assistance, we do our best to take care of our team.
Training & Development
We're only as good as our team, and we want our team to be the best it can be. This means regular 1-2-1s, opportunities for continued professional development, and talks from respected business leaders, industry experts and sporting champions.
Employee Assistance Programme
We're all human beings, and sometimes we need a little extra TLC to keep on top of our game. Our Employee Assistance Programme has been voted best workplace wellbeing provider for four years running.
Career Progression
HUB has grown a lot since our days as a startup in 2007. We plan on growing a lot more – and rewarding the members of our team who take this journey with us.
Flexible working
Do you thrive in an office environment? That's great! Do your best ideas happen when you're at home? That's great too! Our team enjoy the best of both worlds.
Quarterly socials
Summer BBQs. Exclusive cinema screenings. Go-karting. Christmas parties that really stick it to corporate dreariness. We work hard, and we like chilling out too.
Free parking
Our semi-rural location means our team can drive to work without worrying about extortionate car parking fees – leaving them free to spend their money on whatever brings them joy.
Fruity Tuesdays
We want our team to feel good at work. Every Tuesday, our team tucks into fresh strawberries, bananas, apples and blueberries to get a healthy boost of energy and keep those creative minds ticking.
A unique space
Built in 1866 in one of Leeds' favourite countryside suburbs, our HUB mill is a one-of-a-kind workspace oozing boldness and character.
Vacancies
Uh oh, there's nothing here!
Fancy sending over a CV anyway? Get in touch and let us know what you're looking for. It could be the start of something special.
Sorry, recruiters – no unsolicited CVs please!
Clients
Each member of our team is given the opportunity to work on groundbreaking campaigns, building the brands of household names such as Co-op, Ted Baker, Arla and La Redoute.